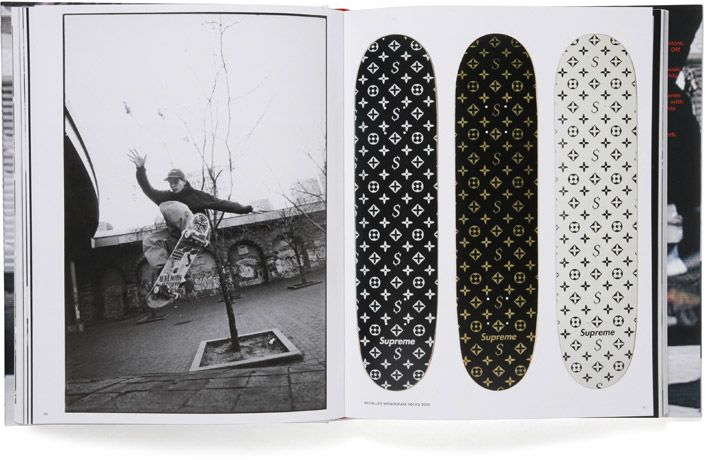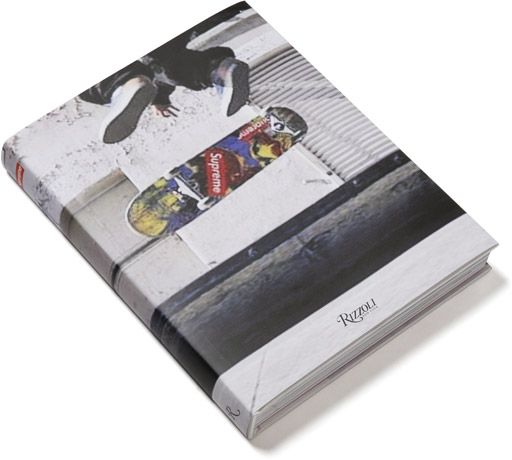 Supreme will be releasing a written and pictorial anthology of its sixteen year history later this month..
Published by Rizzoli, who has also published books for Bape and Kaws, the book includes an introduction by Glenn O'Brien, an essay by Aaron Bondaroff and an interview between Kaws and James Jebbia. Like the Bape book, it will chronicle the amazing collaborations from Supreme, like those with Jeff Koons, Richard Prince, Damien Hirst, Public Enemy and Lou Reed, and MANY others. The book also includes a product index from Supreme's archive.

The 304 page hardcover book will be available as a special edition (w/ bonus content and box logo slide cover) IN STORE ONLY on April 20th (US, Japan, Online). A general release edition will be available April 27th at Amazon.com and select book stores.


Supreme is one of the few brands past Bape that I would LOVE to see a book from. The history of work and collaborations is just unprecedented. To get you hyped for the book, take a look at a 10 year history of Supreme Decks, as well as this amazing Supreme sticker collection.